A Company With Over 50+ Years Experience
Clothing and Garment Experts

Established 1969
B S Suthi & Bros
Our history goes back decades and we have always worked hard to be a company which is reliable and competent. As a UK based jacket & clothes manufacturer we have seen the industry change over the years.
However, at B S Suthi and Bros we have always remained true to our clients and offered them an excellent level of service and quality.
As a lot of manufacturing has moved we have seen our UK based peers reduce their operations, but we have remained committed to offering UK produced garments with a fast and efficient service.
Different styles manufactured
A Family Run Business
This Is Our Passion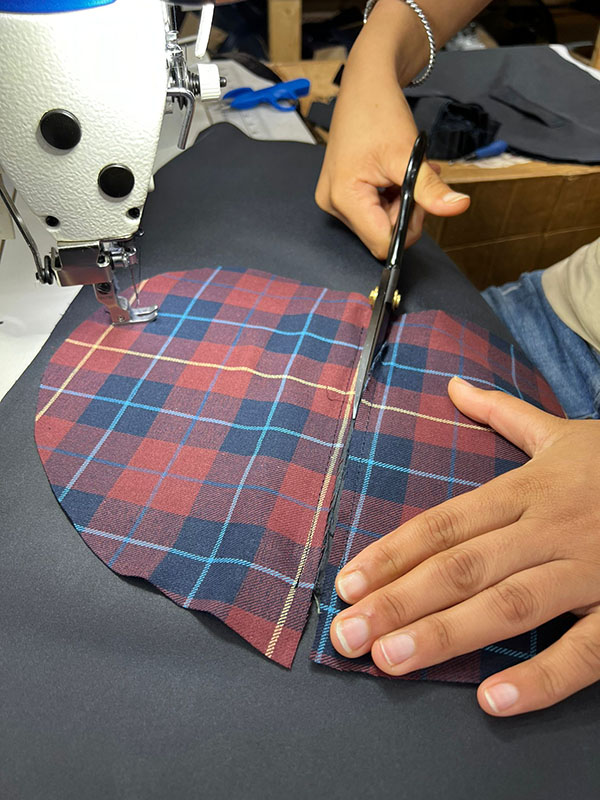 As a family run clothing manufacturer we treat all of our clients with respect and honesty. Our aim is to build long-lasting relationships which make a difference in the industry.
We also ensure our staff are well looked after and trained to a high level.
By keeping our staff members and clients happy we have built a successful company which has worked with many leading brands from the UK and Europe.
As the industry continues to grow and change, we now see customers who are more keen to buy British-made clothing which is made ethically and to an excellent specification.
At B S Suthi & Bros we are sure we can offer you the best service.