Sustainable and Responsible
UK based manufacturer

you can rely on us
Our Ethical Promise
At B S Suthi & Bros we feel that our greatest asset is our highly trained staff and team. As consumer retail habits change it is vital to ensure a sustainable and ethical approach to manufacturing.
We feel that it is our duty to provide high quality in terms of clothing but also the service we offer.
In line with our ethical promise to our clients we ensure that our staff are treated fairly and line with UK and worldwide Government legislation for employee best practices.
We have regular customer visits to ensure that we meet their guidelines and stick to our responsibilities as an employer and UK clothing manufacturer.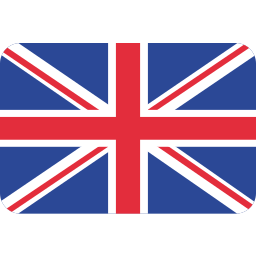 made in the uk
Why It Matters
A seal of quality
The 'Made in the UK' or 'British Made' tags are hallmarks of quality and expert craftsmanship. That's why we always aim for the very best at every step in the process.
Covid-safe
The Pandemic has affected all walks of life and we have also invested in ensuring our manufacturing will not be hit by Covid-delays.
Supporting the economy
Over the last 50+ years we have seen it all and we are committed to running a strong UK manufacturing business which contributes to the local economy and its people.
Reducing waste
We can work with various kinds of materials including recycled, eco-friendly and organic fabrics which we believe are safer to the environment.